In addition to our diverse range of courses, you'll find additional services here that perfectly complement your successful training with us.
Coaching & Bodywork
Sophie is a passionate Personal Trainer, Life Coach, and Bodyworker - at our facility, she leads Mobility, CrossFit, Weightlifting, Gymnastics, and Teens classes. Anyone who feels slowed down by muscular imbalances and blockages in everyday life and during training is in good hands with our trained sports massage therapist.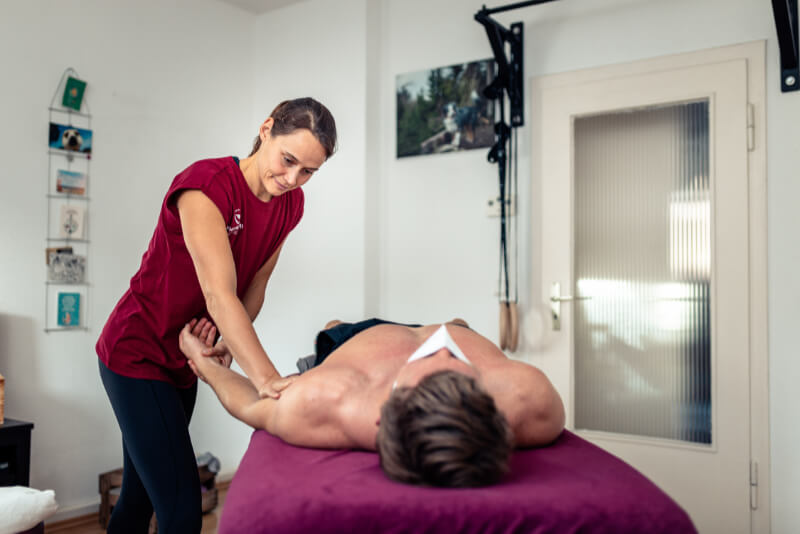 Sophie also helps you with:
Individual Programming
Movement Analysis
Personal Development
Regaining Balance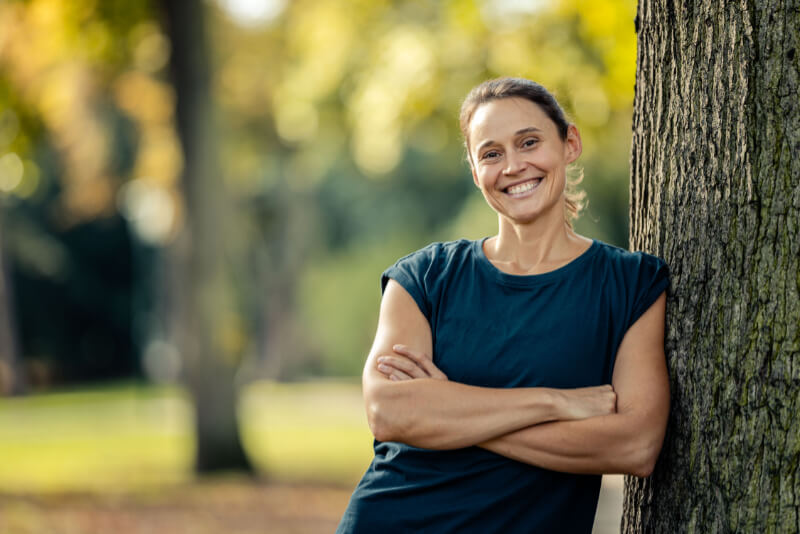 Would you like to schedule an appointment for an initial consultation? Then use Sophie's contact form now.